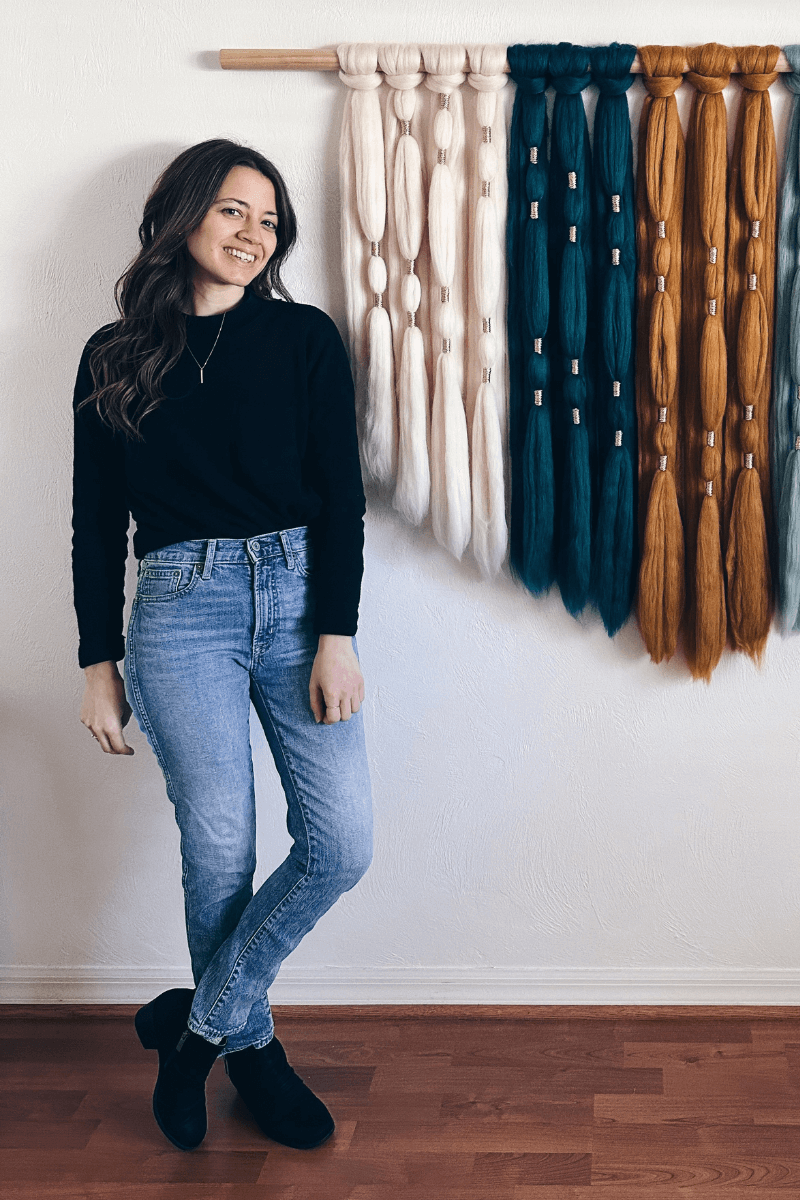 This shop started out with just a dream in a girl's heart.
Like many dreams, it was barely even a full idea at first.  But I knew that it centered on helping vulnerable children, and that it would embrace creative freedom.  And - of course - it had a lot to do with macrame.  
That idea would stay with me through the ups and downs of several years before it finally came to life as a modern fiber art brand called Manifold Witness.  
Today this business brings joy into my life daily.  And through my designs, I hope to bring that same joy into your life, too.  
What I would love for you to know is that every time you make a purchase, you support a small, woman-owned business and so much more.  
Read on to learn about the values here at Manifold Witness.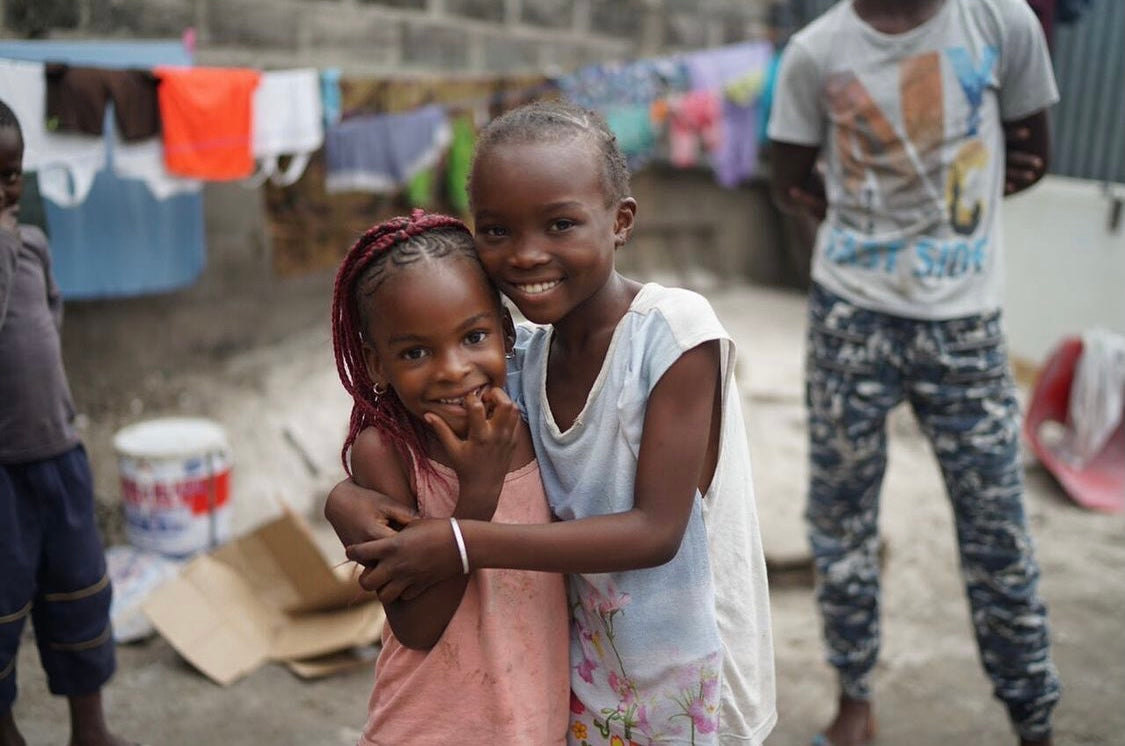 Giving to others is at the core
Helping kids has always been at the center of Manifold Witness, and it always will be.  
10% of profits goes to support children and families in need through the nonprofit organization Mwana Villages.  With every order, you are helping to support this life-affirming ministry.  Thank you!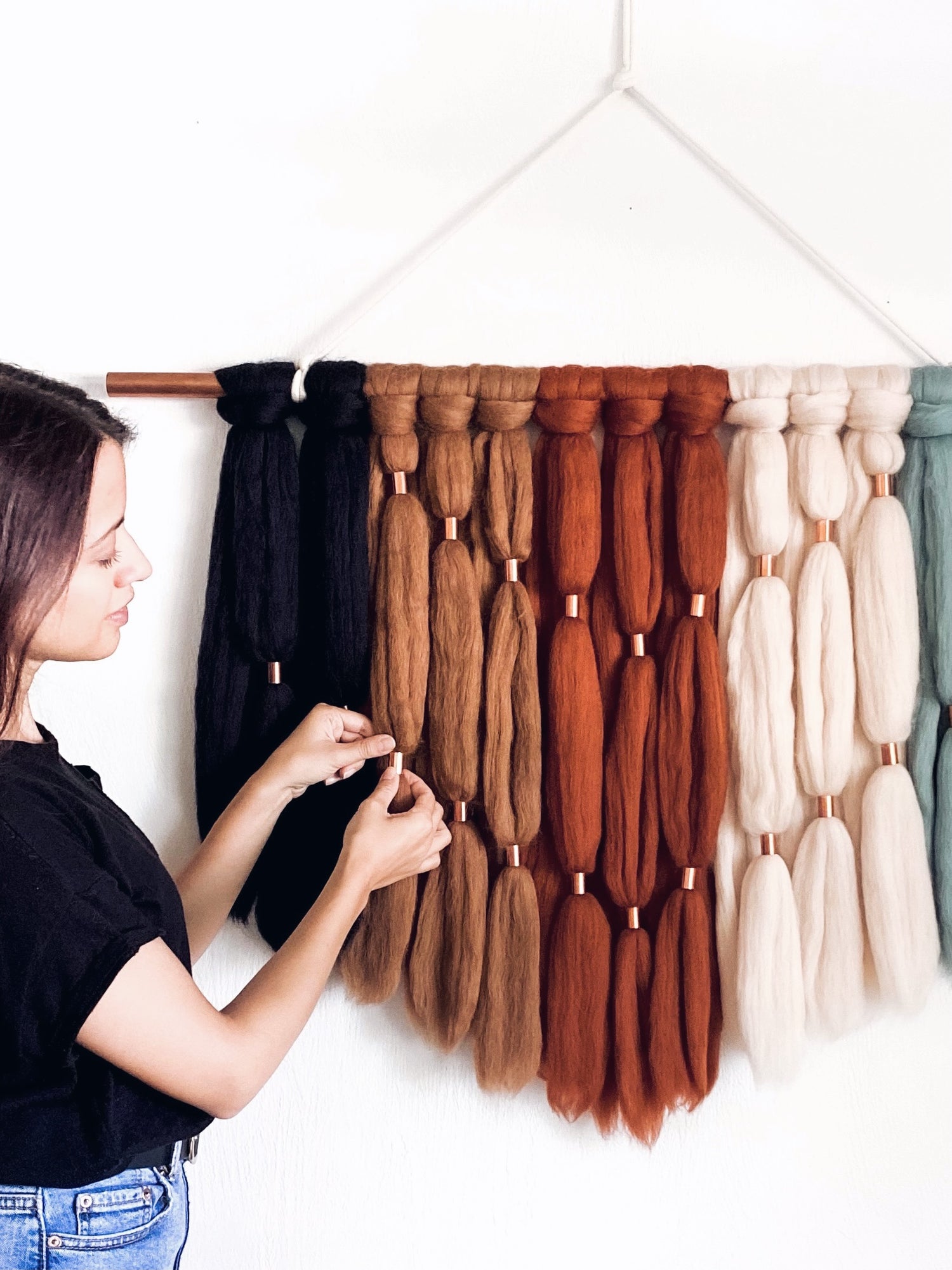 Slow-crafted, handmade designs
Each of my designs is unique to Manifold Witness.  I work and re-work every style to get it just right before I offer it in my shop.    
It's important to me to individually hand-craft every piece, with a strong focus on quality - which I hope you'll notice the moment you receive your order.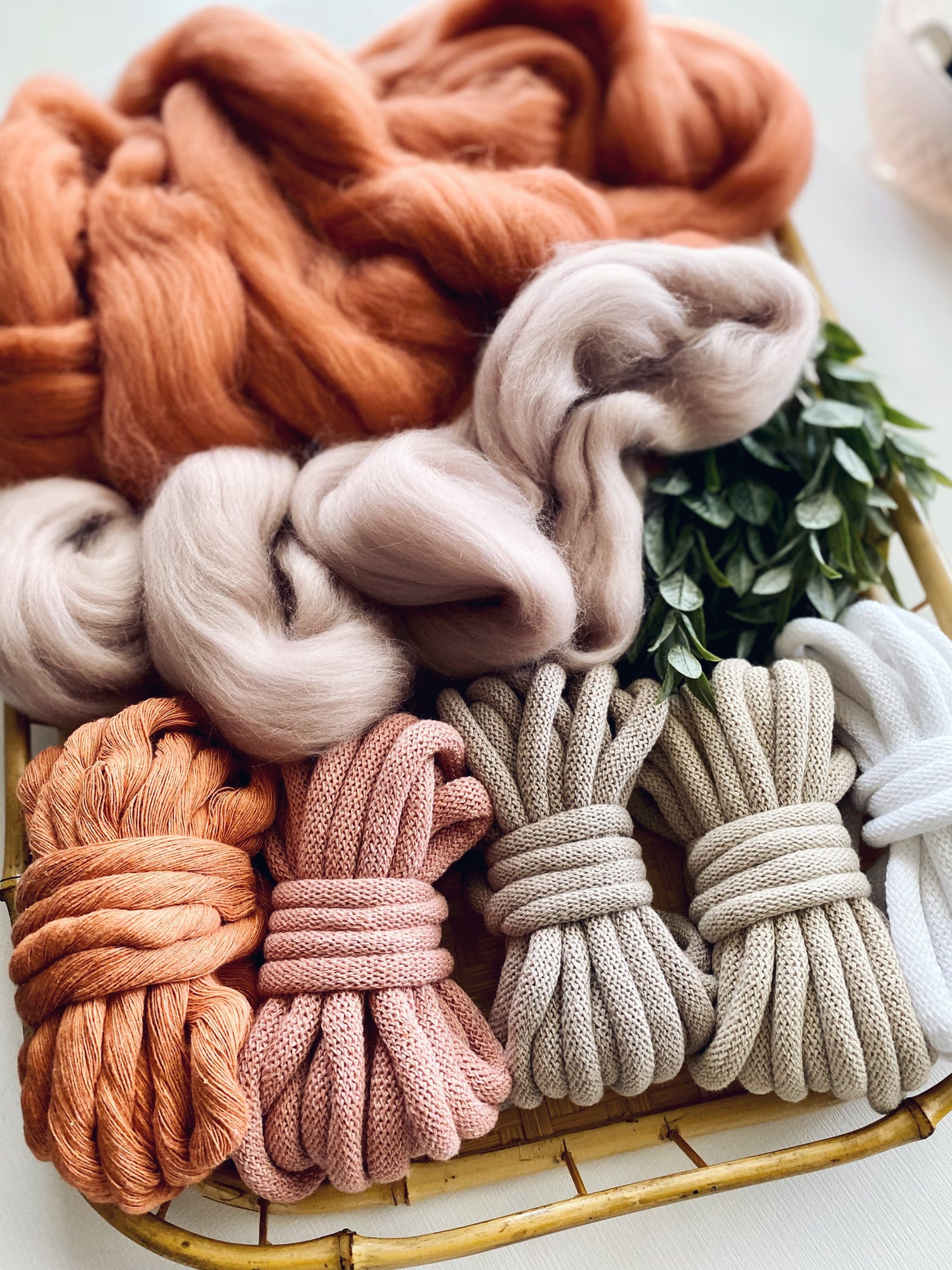 Intentional material choices
I search for raw materials that are sustainable, ethically-sourced, non-toxic, recycled, and eco-friendly - and I choose the highest quality materials, so that you can continue using your MW products for a long, long time.  
In most cases, my materials come from small, family-owned businesses. 
I also keep material waste to an absolute minimum when crafting your fiber pieces.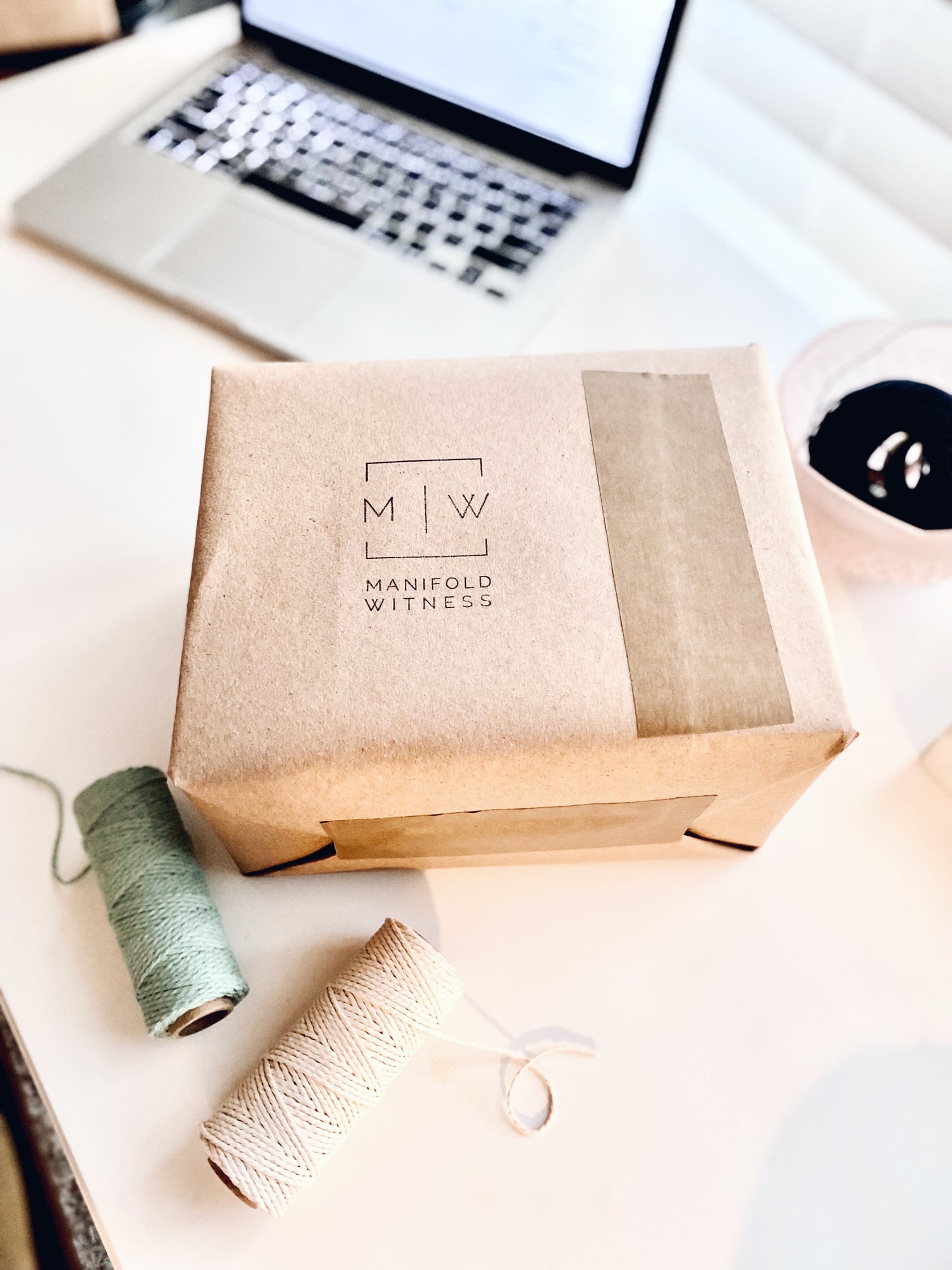 Mindful packaging for every order
Responsible stewardship of our planet's resources is a high priority for me, so I choose packaging materials that are recycled, recyclable, biodegradable, and/or sustainably sourced.  
When possible, I reuse the shipping materials from shipments I have received.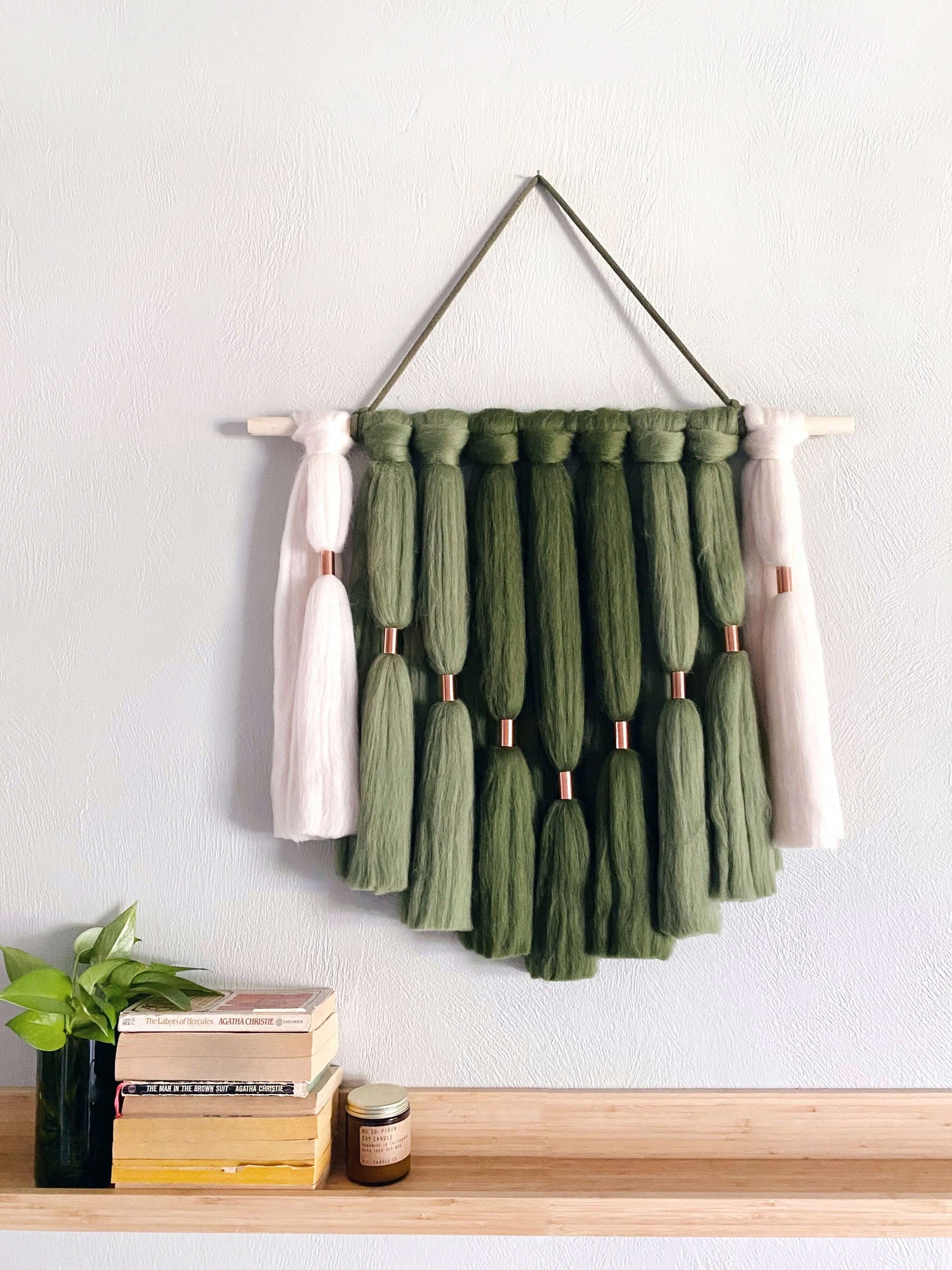 A modern fiber art aesthetic
I knew that I wanted to bring a fresh, current, & understated take to fiber art.  And since you're here, I hope that means that you've connected with the MW aesthetic, too.